BOOKS
---


'Where They Create' is a visual documentation of the creative environments of artist & creatives that I meet during my travels for assignments.

Its been running as a web site for almost 10 years, & there are 2 books published by FRAME.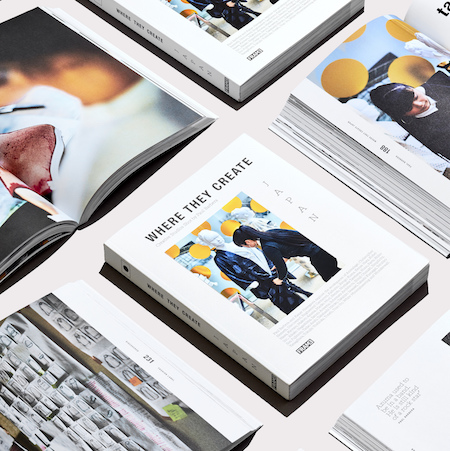 WHERE THEY CREATE / Japan (2016)
---
WHERE THEY CREATE / ( GLOBAL ) Vol. 1
---

'Love-lost' is a perspective on love in its most gentle and simplest form.It's a photo documentary of the primal and sometimes perverse senses we feel and experience in love. Lost alludes to memories; memories that sometimes manifest themselves through anguish, distress, torment and guilt.





Love Lost Project
1st Edition of 300 - SOLD OUT
2nd Edition of 100


---